Bubbles In Resin Will Ruin Your Artwork With A Cloudy & Murky Finish.
But most common methods to achieving clearer resin are just downright ineffective and time-consuming.

Introducing BubbleOut™. The only tool you'll ever need to instantaneously &amp effortlessly remove those pesky little bubbles from your resin!


So say goodbye to futile methods and techniques. No longer waste your time on sanding and re-pouring on imperfect resin coats.
Bring on the heat and achieve that crystal clear, glass-like resin now!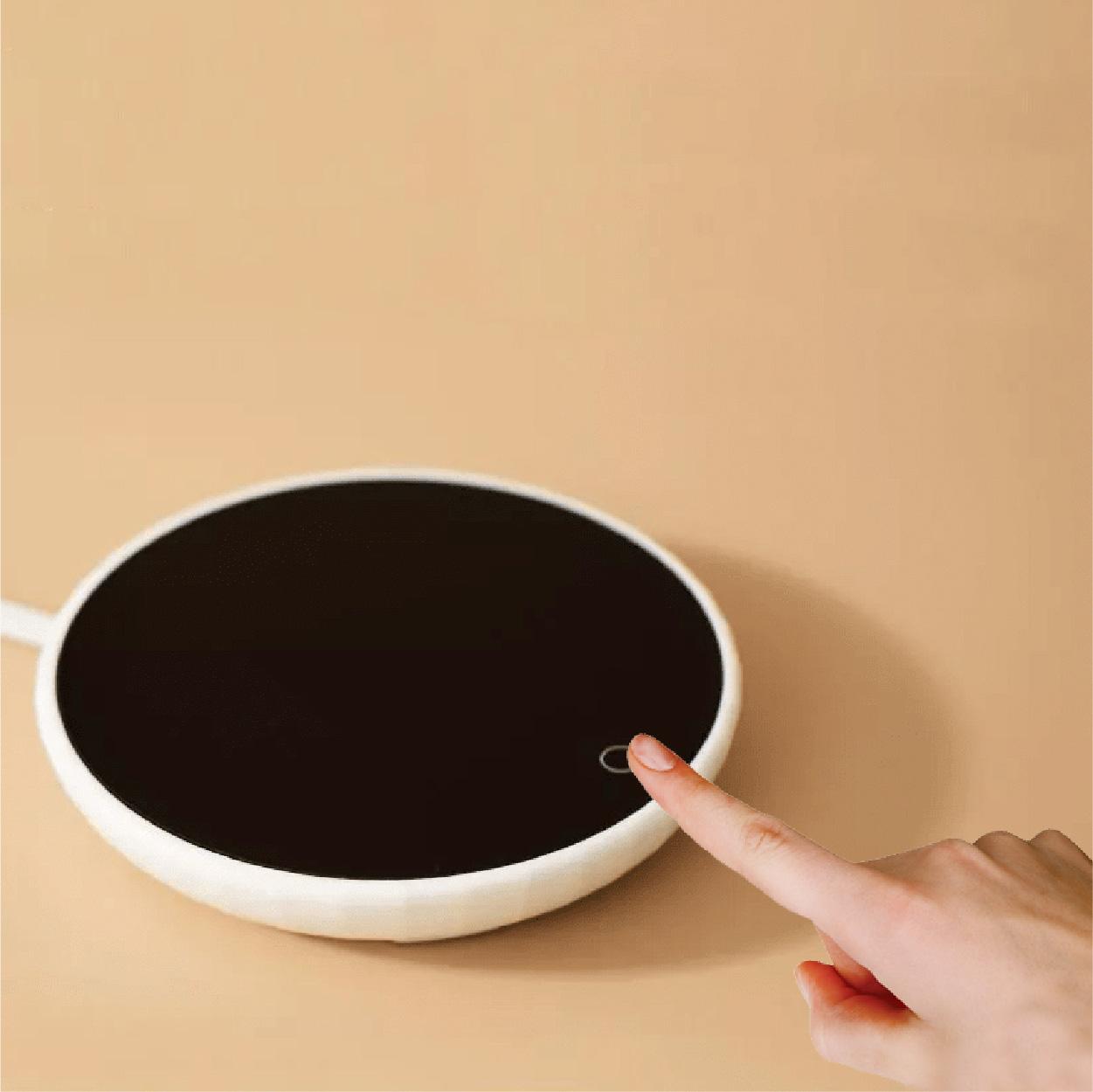 One button to fix it all
It really is that simple! Just place your cup of resin on the coaster, push the button, and watch the bubbles magically disappear. Our heating coaster is designed with 2 pre-set temperatures at 45°C for effective bubble reduction, and a 60°C setting for curing resin. Simply sit back, relax, and let the heat do all the work for you!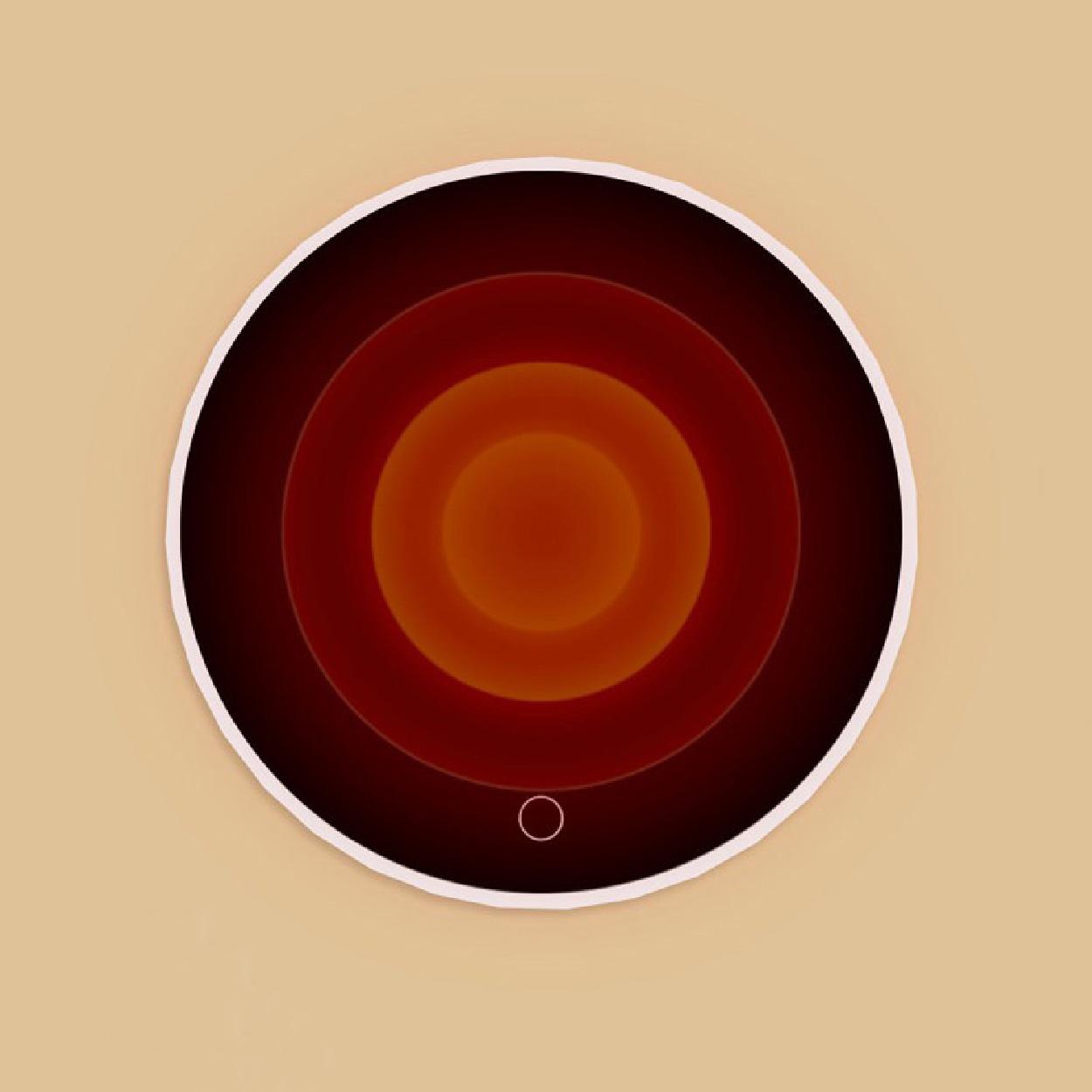 Evenly Distributed Heat for Perfect Results
The heat induction plate of BubbleOut™ is made only with high-quality aluminium alloy to ensure that heat is evenly distributed throughout your resin. A consistent flow of heat from the bottom-up will force the air bubbles towards the surface and effectively degas your resin in mere minutes.

See What Our Customer Have Say
Frequently Asked Questions

Will my cup melt from using the heating coaster?

Nope! The pre-set optimal temperatures for degassing & curing resin (at 45°C & 65°C) are perfectly safe for the heating coaster to be used with a silicon or plastic cup.
But do be wary if you're using a flimsier or thinner plastic cup for your resin! Be sure not to leave the plastic cup on the heating coaster for an extended amount of time.

Can I clean the glass surface?

Absolutely! The water resistant glass surface protects the heating element inside the heating coaster so it's perfectly safe to use a damp cloth or sponge to clean any resin spills off the glass surface.


Is it battery operated or does it need to be plugged in?

Our heating coaster is not battery operated and requires to be plugged in to a power socket. This is to ensure that the device receives a constant flow of power to heat up your resin consistently and remove those pesky air bubbles effectively!


Will the heater turn off by itself?

Yup! As a safety precaution, our heating coaster is set to turn itself off after 8 hours of use to prevent from overheating. Simply let the heating coaster cool off and it'll be good to go again! Of course, we do strongly advise you to turn off the heating coaster when it's not in use.